SERVICES
Using whole-system design thinking, Maïa Permaculture aims to guide you in your journey towards an ecological and sustainable living. Starting from simple consultations and seminars to creating full designs or permaculture courses, Maïa Permaculture can easily adapt to give you the support you need.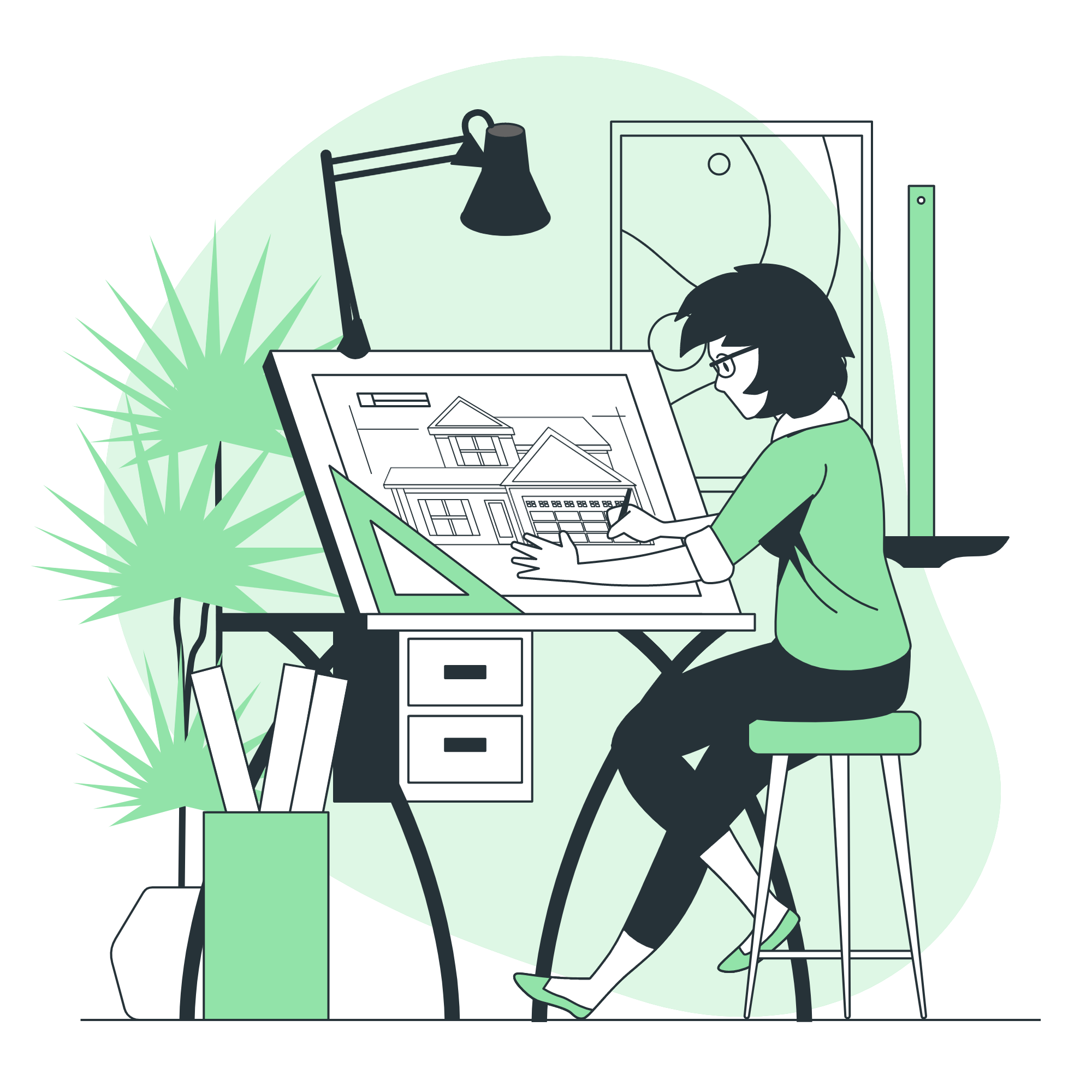 Get an extensive design report to help you implement your project
A design report includes:
A vision statement which encapsulates your dreams and aspirations for your property
A list of networks, organisations and relevant businesses to source information, skills and resources
Site analysis details
A detailed map of the design
Plant lists and planting plan
Plus any other information relevant to your project.
Permaculture consulting will help you discover potential key features, opportunities, problems and limitations that could save you money, resources and time.
Urban/suburban residential living
Natural zones
Hobby farms
Schools
Associations
Commercial, recreational, and cultural spaces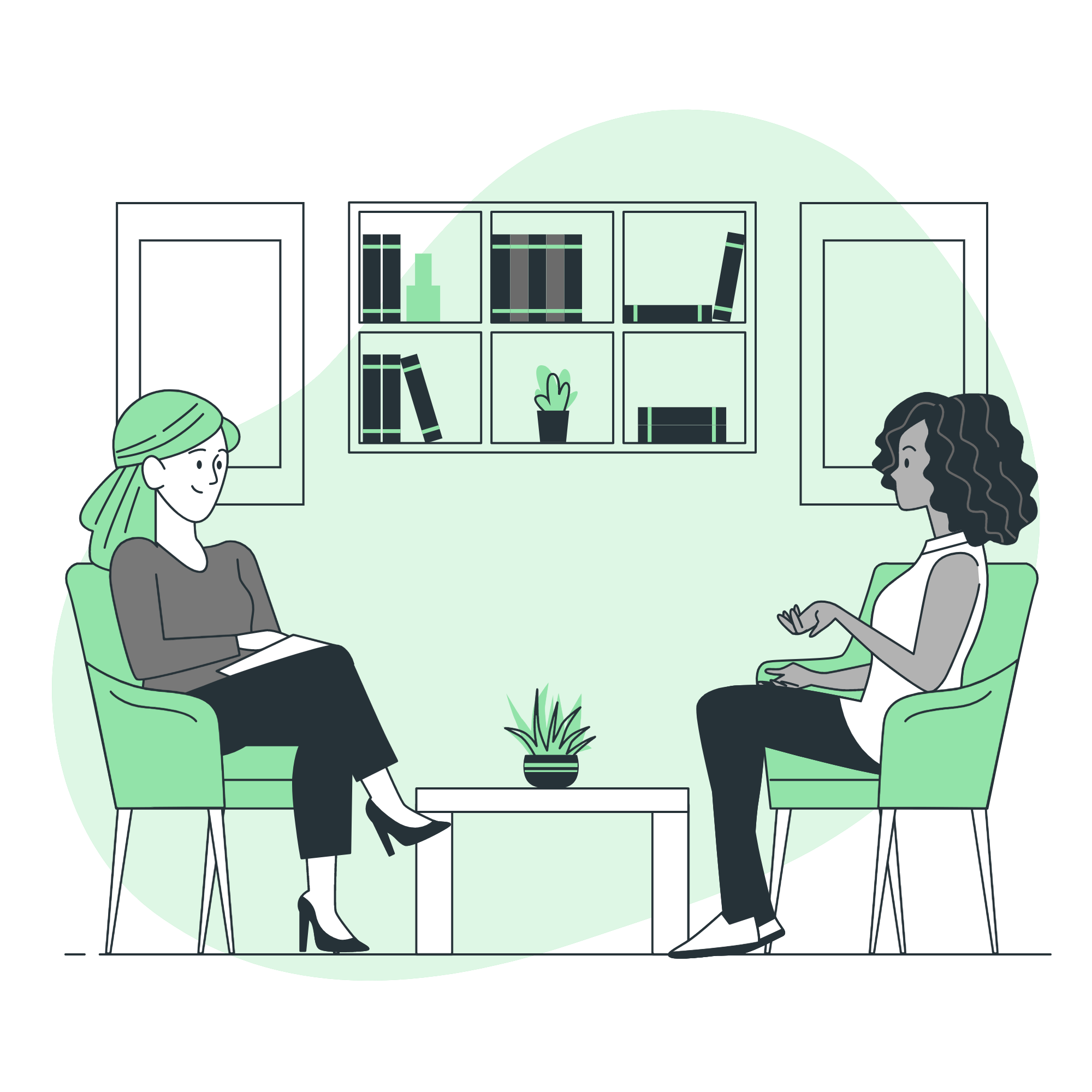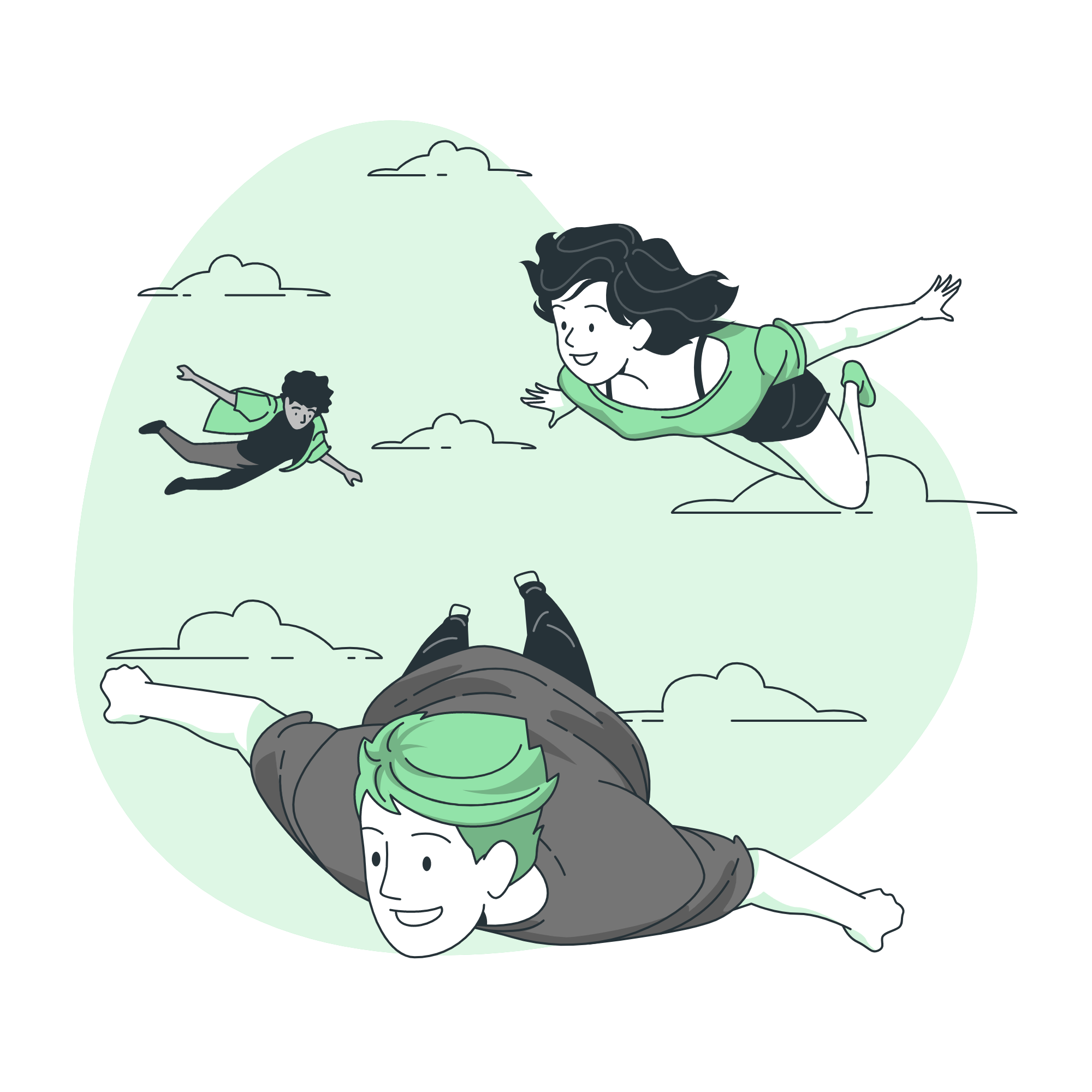 Learn and develop your abilities for a more sustainable future
Permaculture workshops for children & youth
Introduction to Permaculture course
Workshops on Urban Permaculture
Other permaculture related workshops
School garden projects
Ready to bring Permaculture into your life?
Contact
Maïa Permaculture
and let's talk about your project!