Diploma
Lifelong learning journey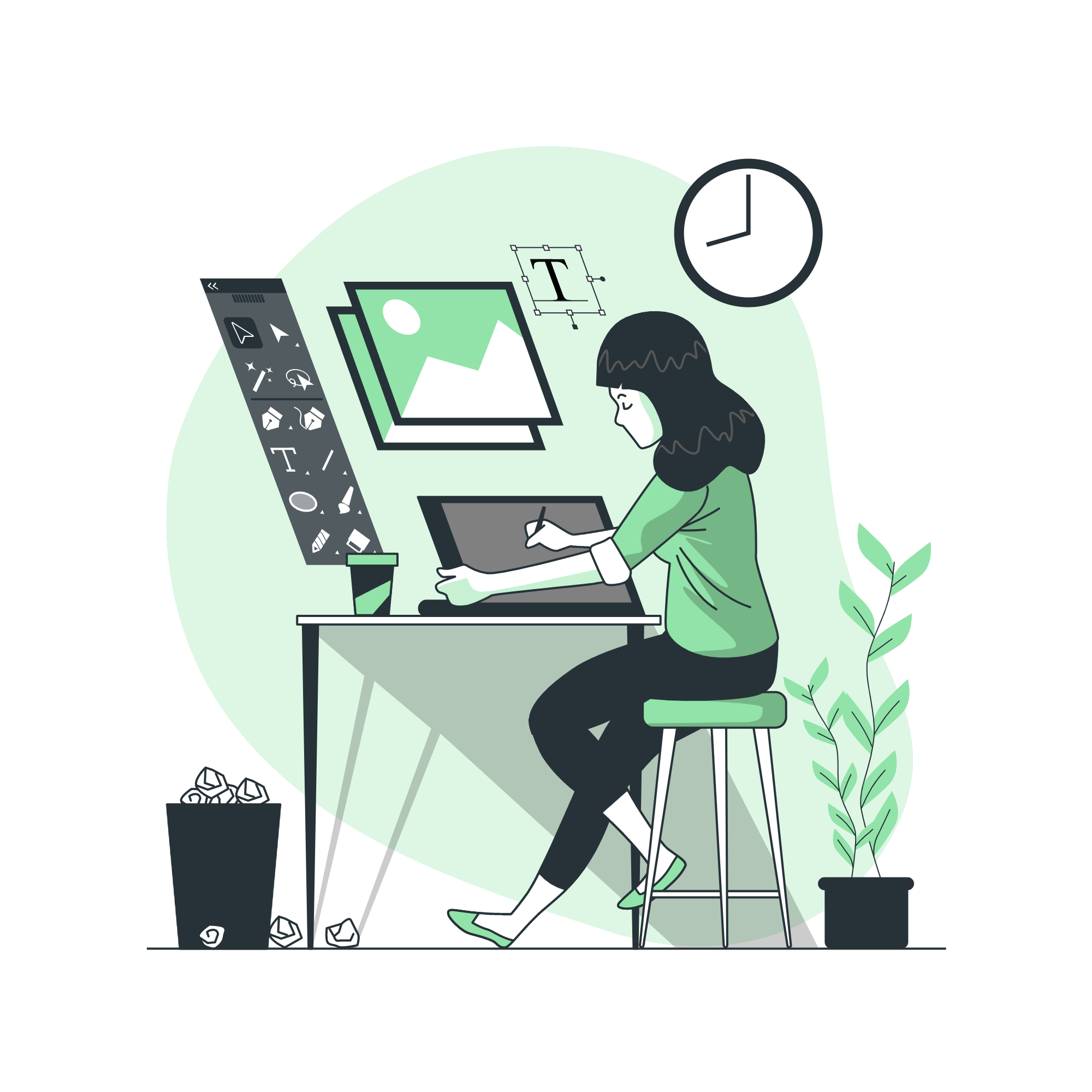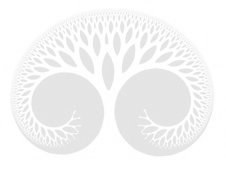 In August 2020, after completing my Permaculture Design and Advanced Social Design Certificates with the
Permaculture Women's Guild
, I started the process of the Diploma in Applied Permaculture with the Iberic Permaculture Academy (AcaPI), and mentored by Aline Van Moerbecke. The AcaPI is an organization committed to training professionals and new agents of change, enhancing the human capacity to design regenerative cultures emerging from permaculture.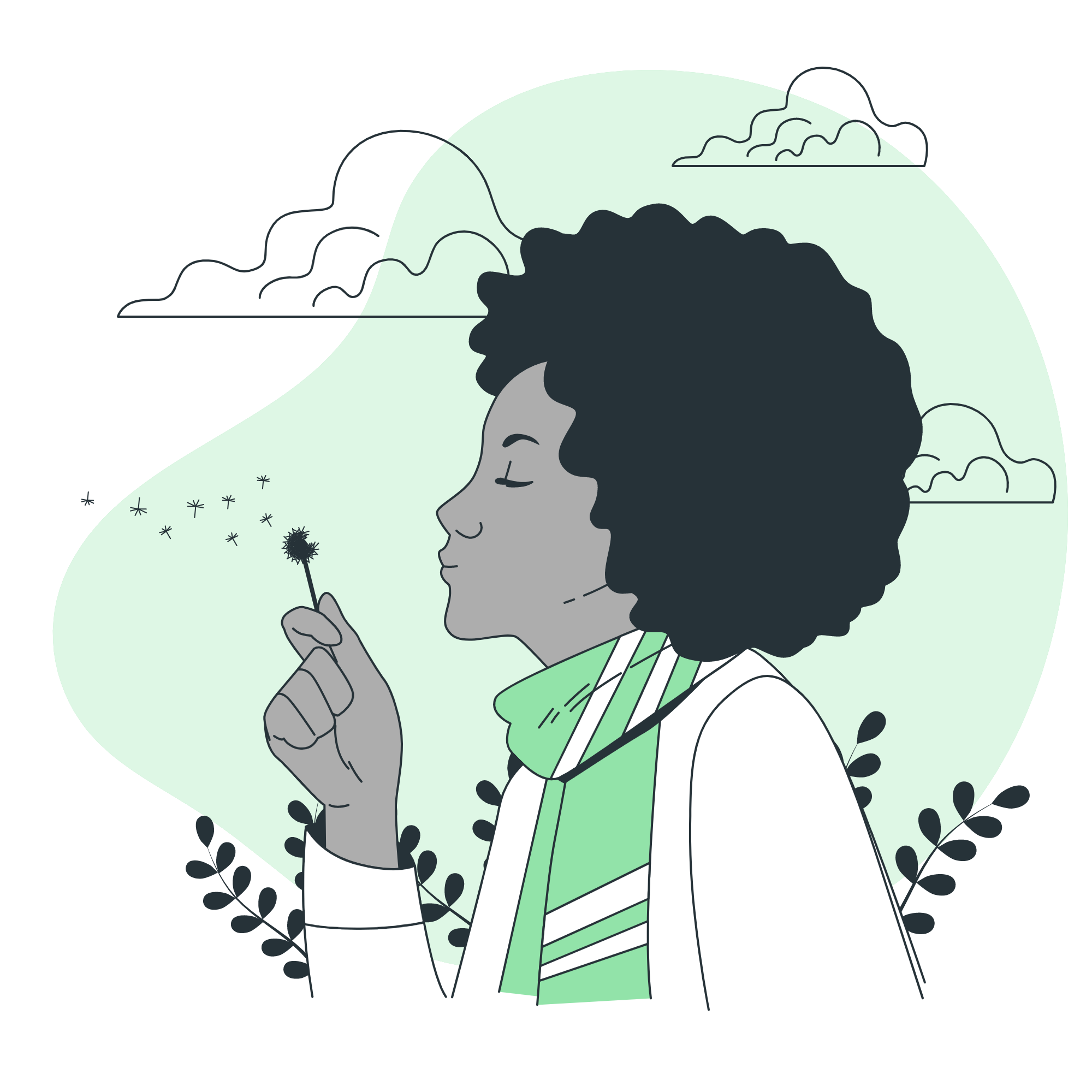 DISSEMINATION
"The process of sharing your work and insights with other"
Besides my activity on social media and several local events, the free resources I am creating will be very useful to non-English speaking communities. In addition, the translation circle of the Permaculture Colab, of which I am part, offers translation services to collectives of people and individuals across the planet who are looking for a technically knowledgeable and culturally sensitive translation service of material that is directed towards Design for Regeneration.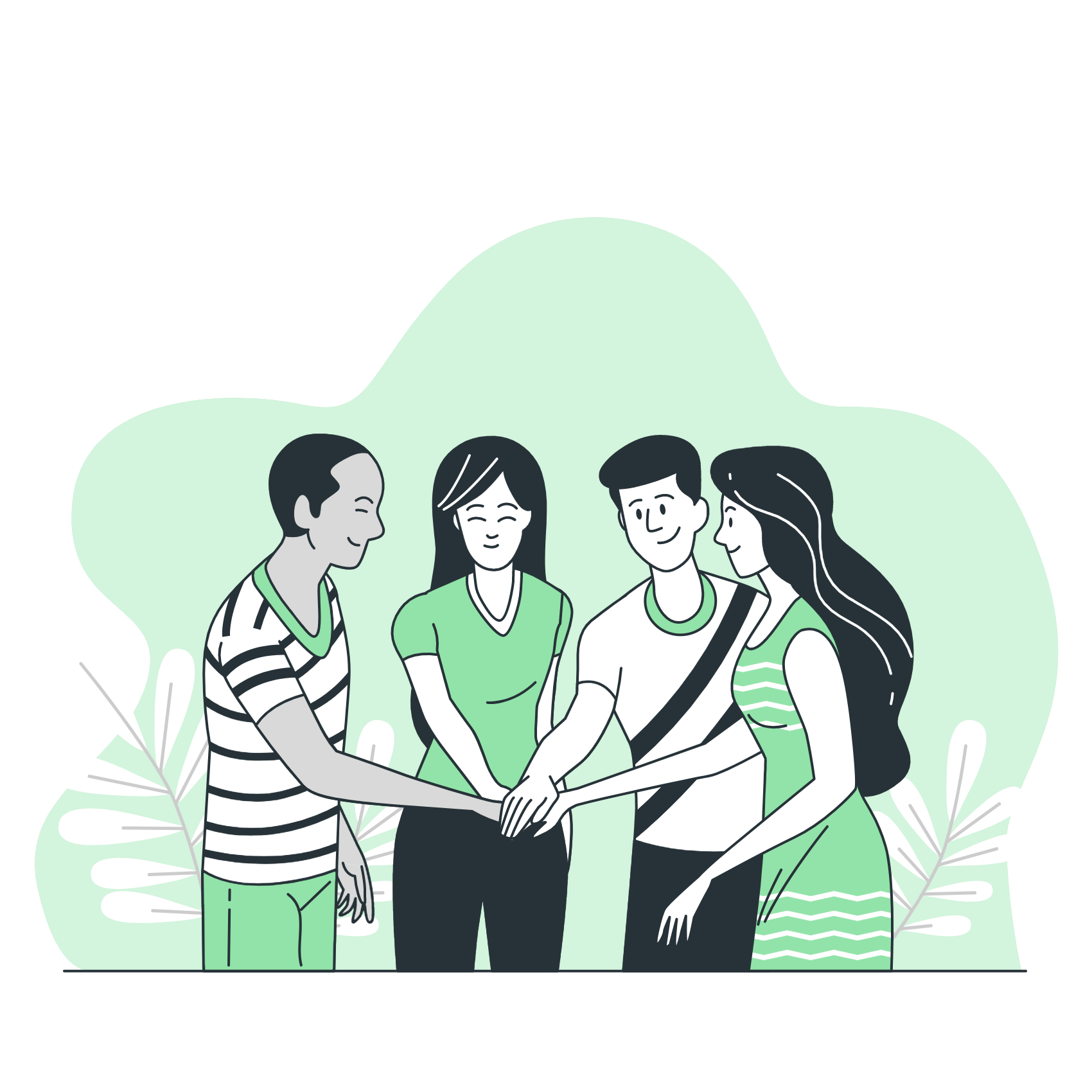 COMMUNITY BUILDING
"The active process of supporting supportive social networks"
Through this website and other social media, my aim is to build community. Joining Lan-Eko and the cooperative garden project called Sorburu Baratza has allowed me to quickly integrate a well-developed eco-social network in the region.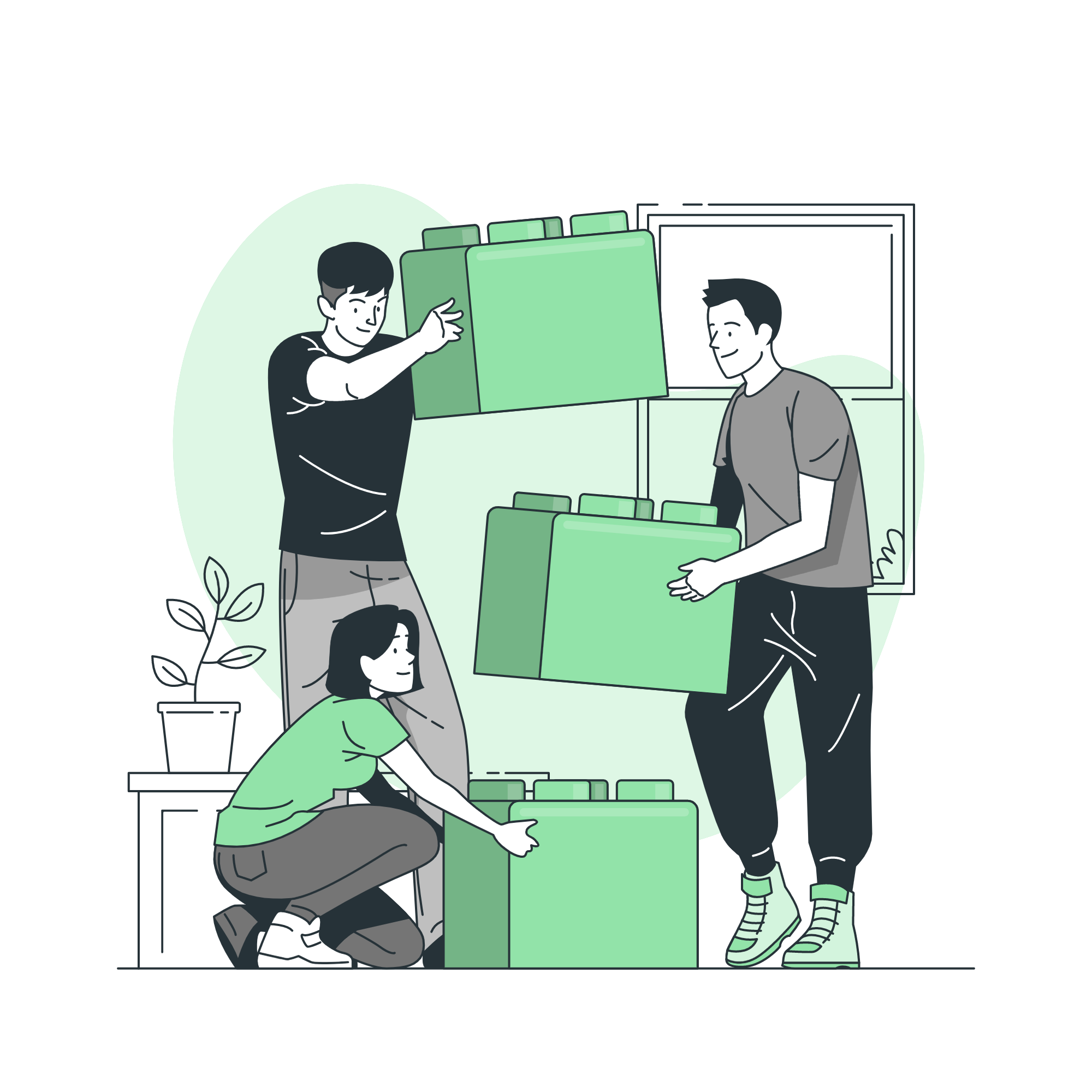 SYMMETRY
"The process of reciprocating support received from other permaculture individuals and networks"
In the translation circle of the Permaculture Colab, we practice gift economy for people of collectives of people that cannot afford translation services. I am also involved in the AcaPI and plan helping my mentor in some of her projects. Finally, my last designed is centered on the concept of Symmetry.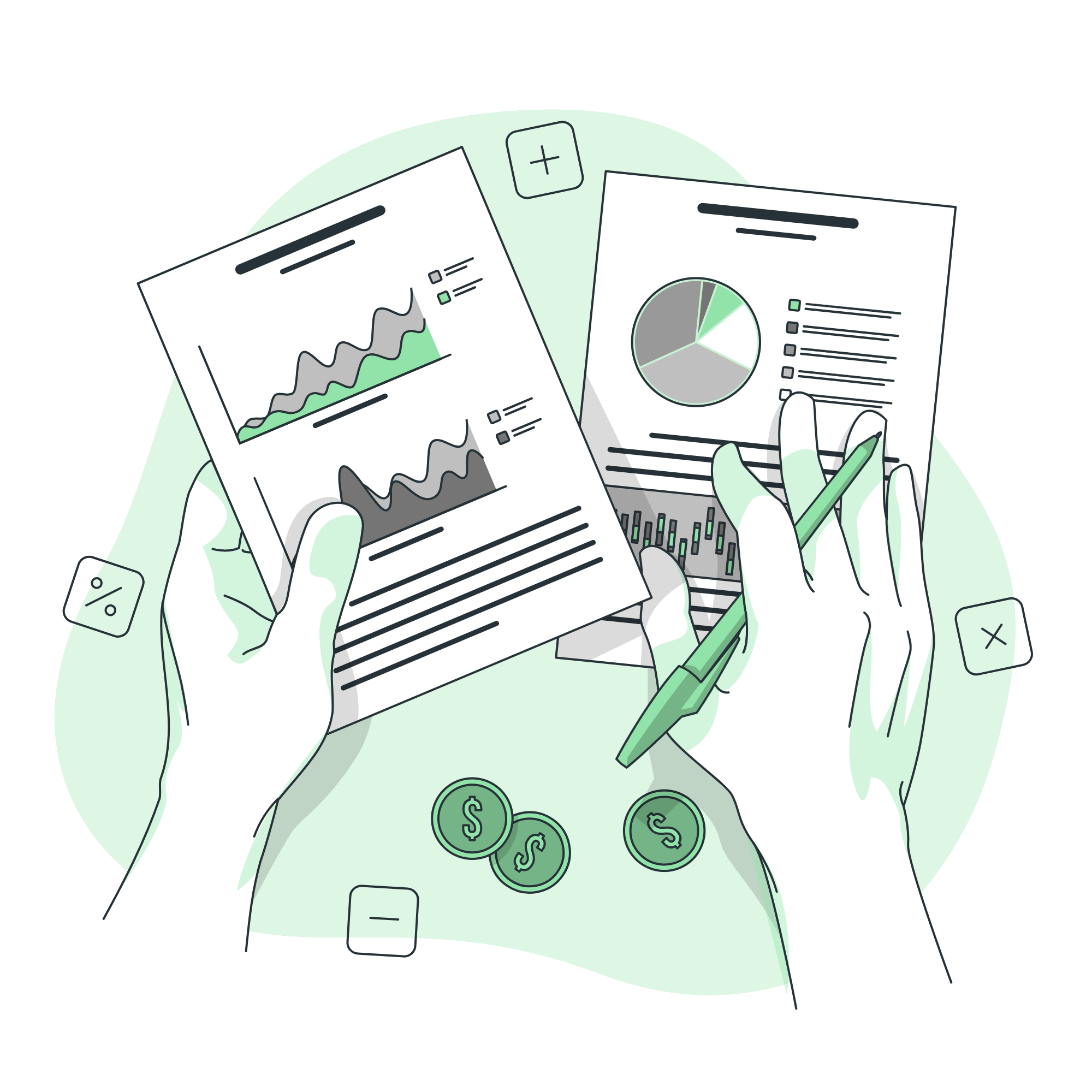 EVALUATION & COSTINGS
"The process of increasing the knowledge & understanding of permaculture systems, such as their effectiveness and overall cost"
I conducted cost analyzes in the majority of my projects. This helps us to remain down to earth and to carry out realistic projects with the budgets that were allocated.