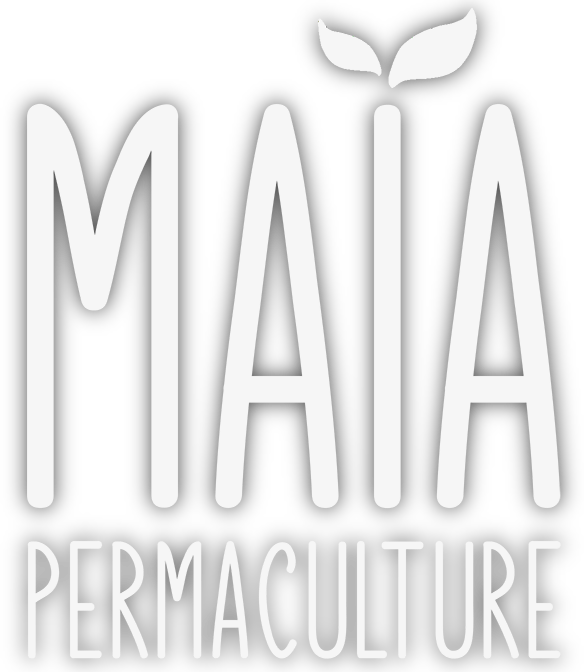 Earth Care · People Care · Fair Share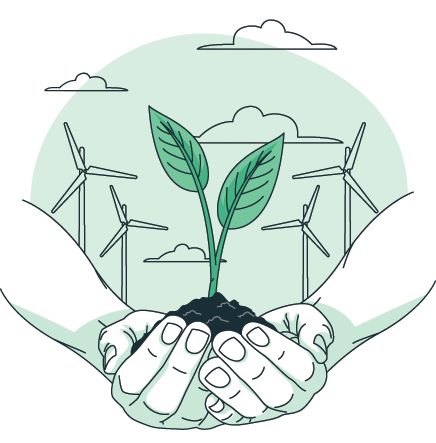 "Look deep into nature, and then you will understand everything better."
Albert Einstein
Using whole-system design thinking, Maïa Permaculture aims to guide you in your journey towards an ecological and sustainable living.

DESIGN
Design according to the permaculture design methodology

COUNSEL
Diagnosis & Design

EDUCATION
Permaculture for children & youth
Introduction to Permaculture

RESOURCES
Permaculture resources in Basque, Spanish, French & English
We base our designs on essential scientific data collected from the project such as: climate type, sun angles, rainfall, topography, winds, water, roads, structures as well as historical and local knowledge, and people involved in the project. By starting with the right data we can create systems that work in synergy, just like natural ecosystems do.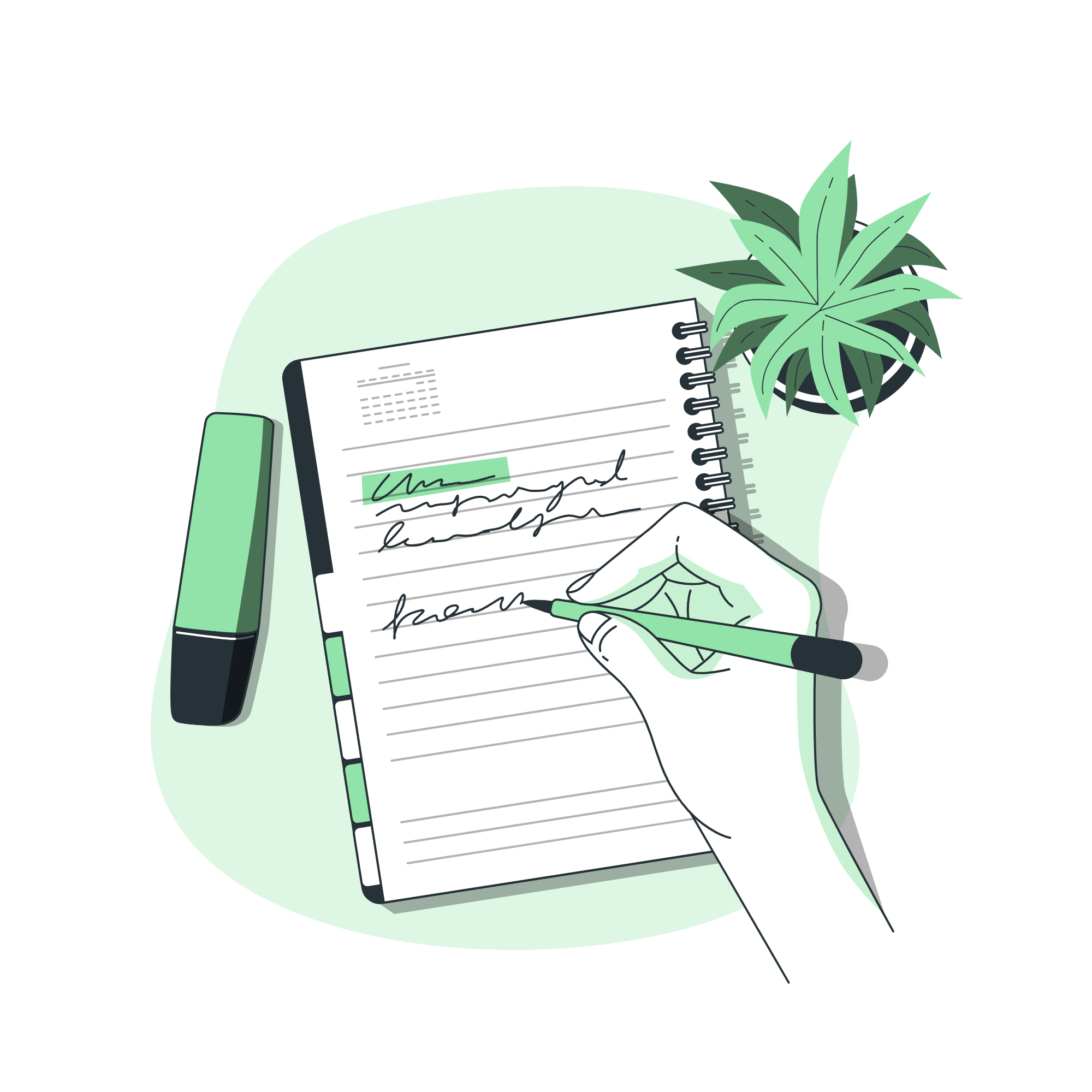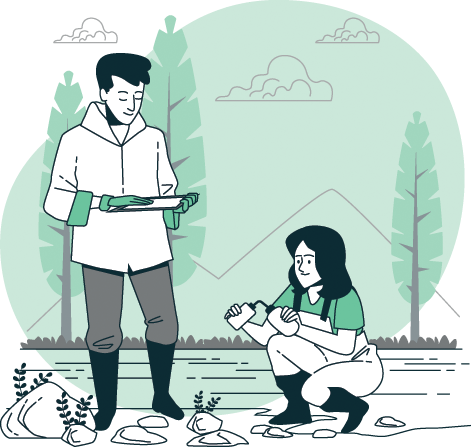 Guided by Nature & Science
With a background in science, at Maïa we draw our inspiration from natural ecosystems, not just because they are beautiful and inspiring, but becausethey work! Nature has solved countless problems with the most genius solutions and they have been tested for over 3.4 billion years. We research, mimic and apply thesesolutions to address the specific needs in each project.
Always focusing on the Ethics & Principles
Whilst working with Maïa you can rest assured that we will always adhere to the permaculture ethics of Earth care, People care and Fair share in every step of the way. This ensures the creation of fair and truly sustainable systems.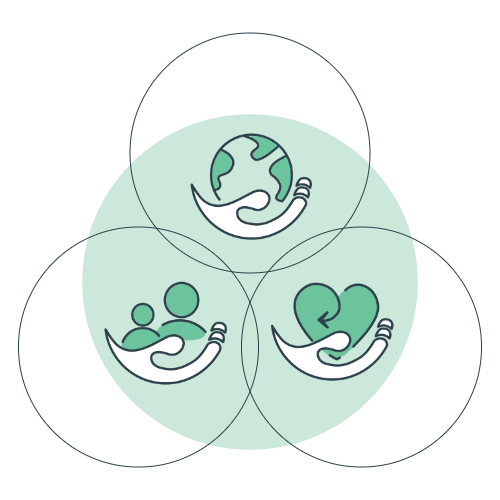 But, WHAT is Permaculture?

What can we do with Permaculture?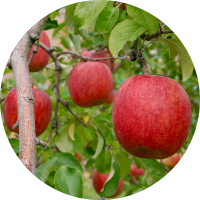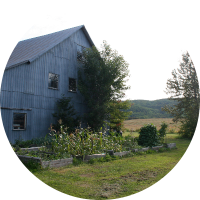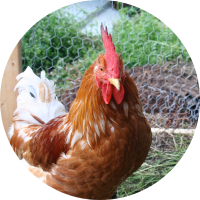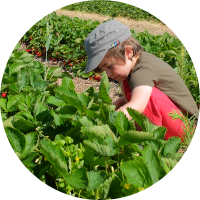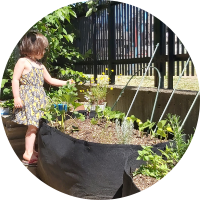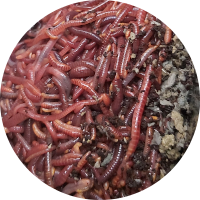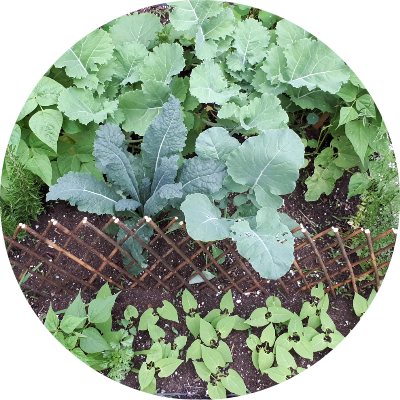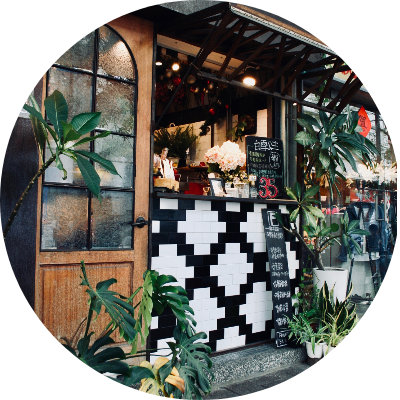 Sustainable Business Projects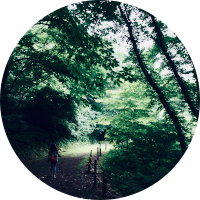 Environmental Stewardship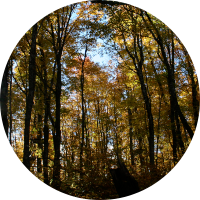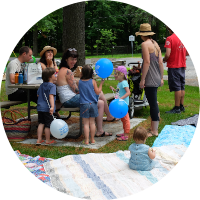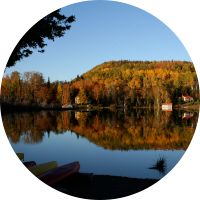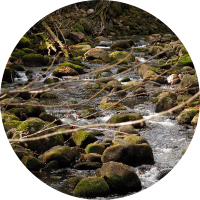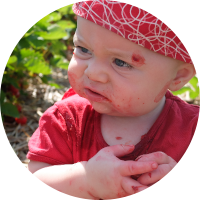 Benefits of Permaculture Design
FOR PEOPLE

By bringing permaculture into your life, you can:
Increase your physical and mental health by working with and connecting to nature.
Enjoy greater food security byproviding your own organic food.
Explore the potential for a new career and a sustainable livelihood.
Generate new sustainable income streams and businesses.
Save money and energy whilst freeing up your time.
Enjoy a meaningful and positive existence that benefits the earth.
FOR SCHOOLS

By bringing permaculture to your school you can:
Address multiple learning styles.
Help teachers incorporate hands-on activities.
Provide opportunities for interdisciplinary lessons.
Teach environmental stewardship.
Enhance appreciation for food origins, nutrition & healthy lifestyle.
Build classroom relationship, improve teamwork & strengthen school spirit.
Increase students' self-esteem and teach patience and resilience.
FOR ASSOCIATIONS

By bringing permaculture to your association you can:
Improve communication by using compassionate communication and active listening.
Bring new decision-making tools and prevent conflicts.
Achieve an organic and respectful group dynamic.
Build a thriving and supportive association.
Instill a positive work ethic by working cooperatively.
Build and connect with the community.
FOR BUSINESSES

By bringing permaculture to your business you can:
Create aesthetic and sustainable spaces.
Green spaces for employees increases staff well-being and moral.
Increase your businesses ability to comply with ecological regulation.
Attract ethical employees and investors.
Reduce your costs, with passive solar heating and cooling.
Facilitate innovative ways to recycle your waste into bi-products.
Ready to bring Permaculture into your life?
Contact
Maïa Permaculture
and let's talk about your project!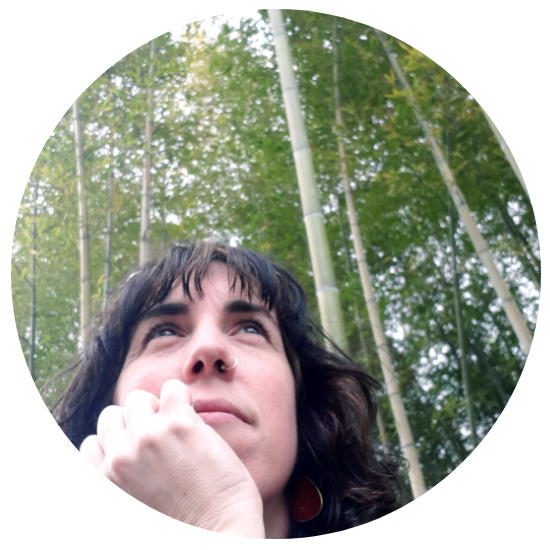 MAYI LEKUONA
B.Sc Biology
M.Sc Oceanography
Dip. Applied Permaculture Design
I'm a Basque permaculture designer with a passion for ecology, environmental conservancy, education and zero waste movement. My curiosity and eagerness to learn have lead me to very diverse experiences.
I first discovered Permaculture in 2010, when we bought our first house near Rimouski, Québec. And, as a Basque woman, as a biologist who had studied all sorts of environmental systems, and as a person who was really concerned about the impact of Humans on this planet, I immediately felt connected to it. After obtaining my Permaculture Design Certificate and my Advanced Certificate in Social Designs, I decided to enroll in the Diploma in Applied Permaculture Design.
If you would like to know more about my journey on the Diploma with the Academia de Permacultura Íbera (AcaPI) and see my portfolio for the diploma, click HERE.
After 18 years living in Brittany, Bordeaux, Scotland, Canada and Japan, I am glad to come back to my roots and eager to contribute to developing a resilient and regenerative society, here in the Basque Country.
In Basque mythology, the goddess of all was Ama Lur, or Mother Earth. She had many names: Amaiur, Amaia, Mari, Mayi, Maïa …and many more. Together with the Basque language, faith in Ama Lur and other natural divinities goes back to the Bronze Age, before the Indo-European migrations, and has been preserved since then.
Maïa Permaculture is our way to acknowledge ancient native wisdom that venerated life and understood that we weren't above Nature, but part of it.